SOC 2, Free for Startups. For life.
No games, no gimmicks.
Step 1: Schedule your onboarding call to map your business
Step 2: Generate your SOC 2 program in 5 minutes
Step 3: Learn how to automate SOC 2 readiness by turning on integrations
See why fast-growing startups use TrustCloud
• Consultation call to get you setup
• SOC 2 & NIST CSF prep
•
AI to answer security questionnaires
• Public portal to share your compliance
Onboard in 5 min
Set up your account, tech stack, and integrations easily
Automate Effortlessly
Pass compliance audits and enterprise assessments the first time

Accelerate Sales
Use AI to answer security questionnaires
Promote Your Posture
Proactively share and promote your compliance program
WHAT DOES ONBOARDING LOOK LIKE?
Onboard quickly in 3 easy steps.
Tell us about your company
Describe how you currently manage security by answering a few simple questions.
Describe your tech stack
Catalog your cloud infrastructure services and tech stack to set yourself up for automation across the board.
Define your SOC 2 scope
Identify tools and services in your tech stack that store or process important data in order to get a prioritized SOC 2 plan.
Meet your Onboarding Specialists!

Kelsey Sheldon
Trust Management & Onboarding Specialist

Sami Marino
Trust Management & Onboarding Specialist

Gary Chan
Product Management & Onboarding Specialist
"[The onboarding] was really good. I enjoyed it. Pretty quick. I know all I needed - I had some expectations, and they were clearly met."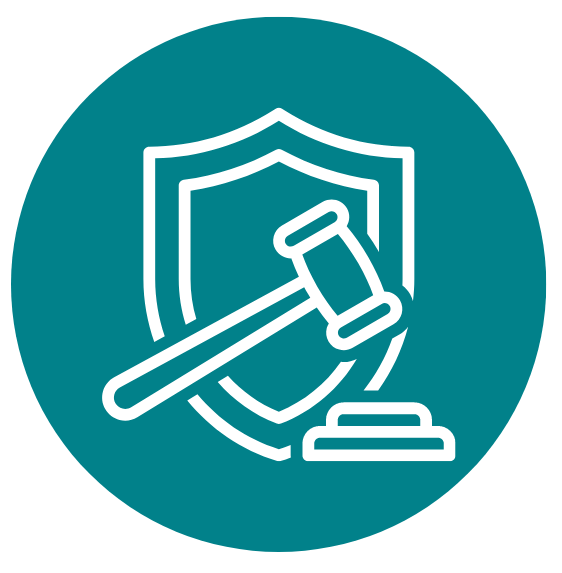 Founder
Legal-Tech Startup
"[Vanta and Drata] were more in line with a traditional sales call which included a qualifying call, understanding budget constraints, and ending with an enticing quote and a limited time offer. With TrustCloud, the onboarding felt engrained in the startup way - here's the product, here's what we are doing, take it and enjoy it."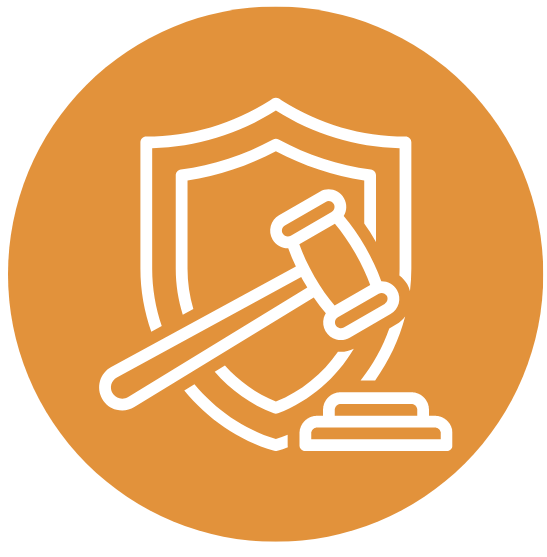 Founder
Legal-Tech Startup
"This is easy to do. Very powerful. Look forward to getting my hands dirty in the product."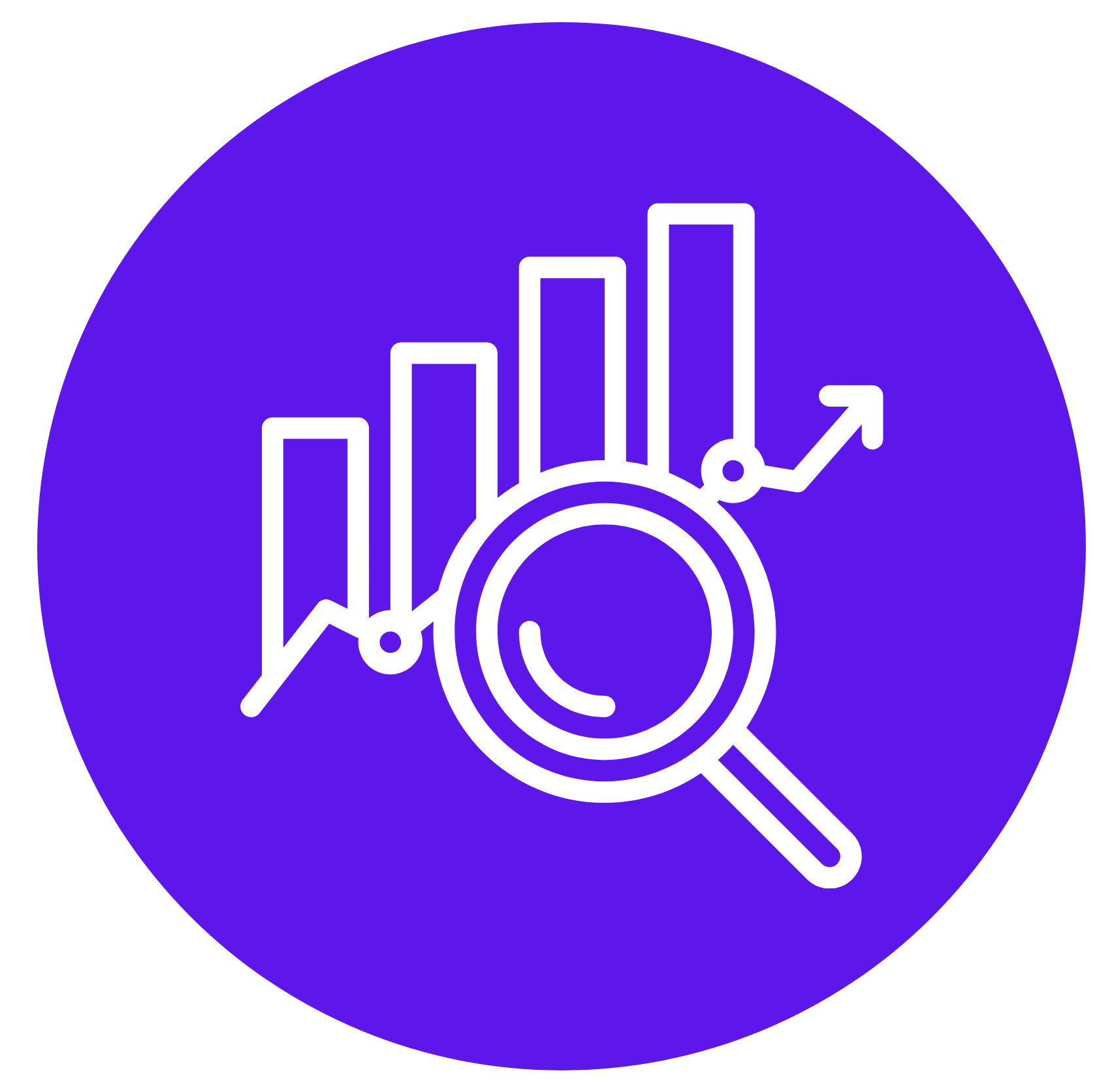 Founder
Analytics Startup
"[The onboarding] was good and pretty easy. The other competitors are doing sales calls. TrustCloud's onboarding call is unique in the way that's not a sales call."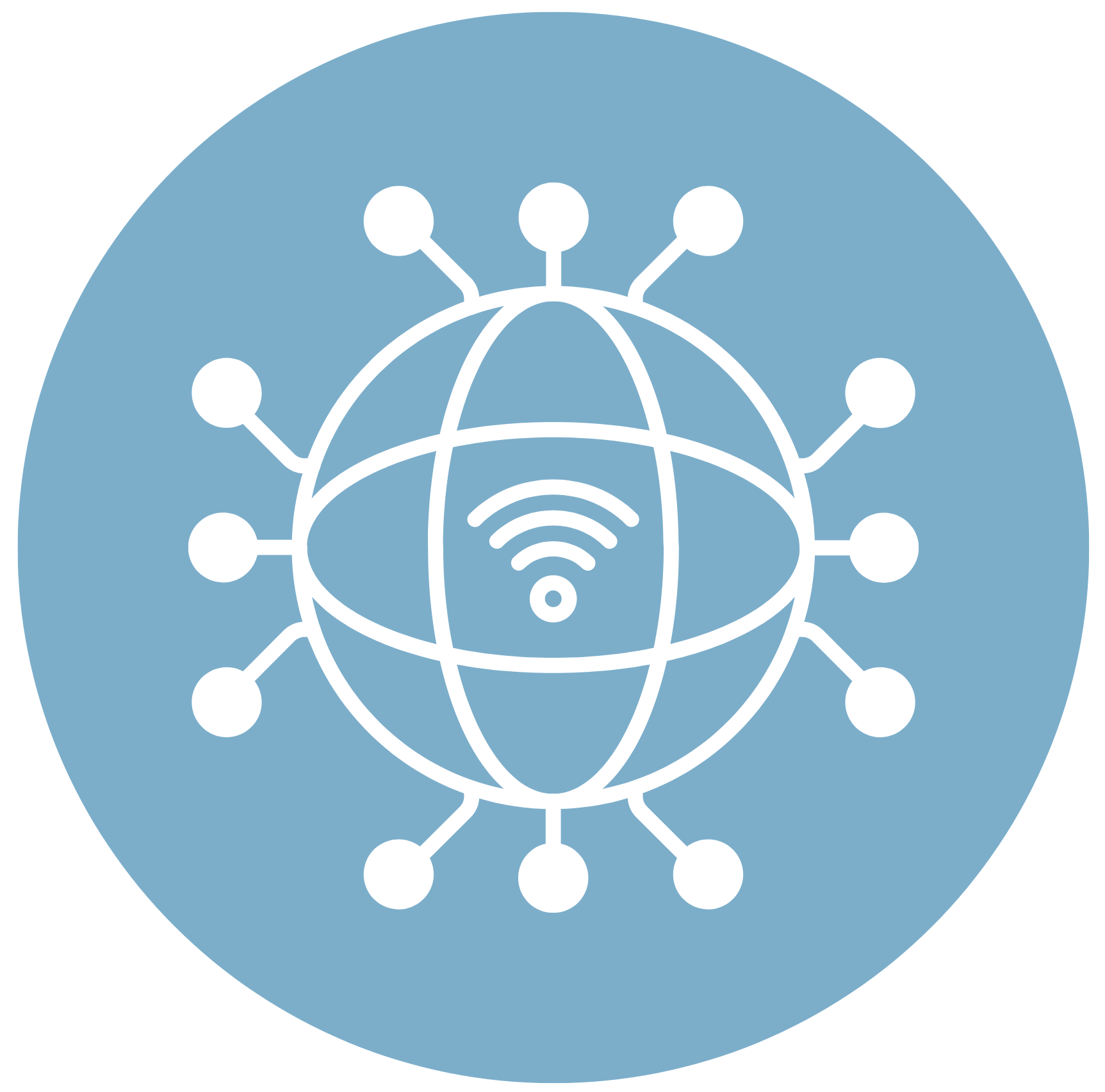 CTO
IoT Platform
"The onboarding is good, very good. TrustCloud answered most of my questions. [SOC 2] is a daunting task and not fun, but we are very serious in achieving SOC 2. TrustCloud has been very helpful."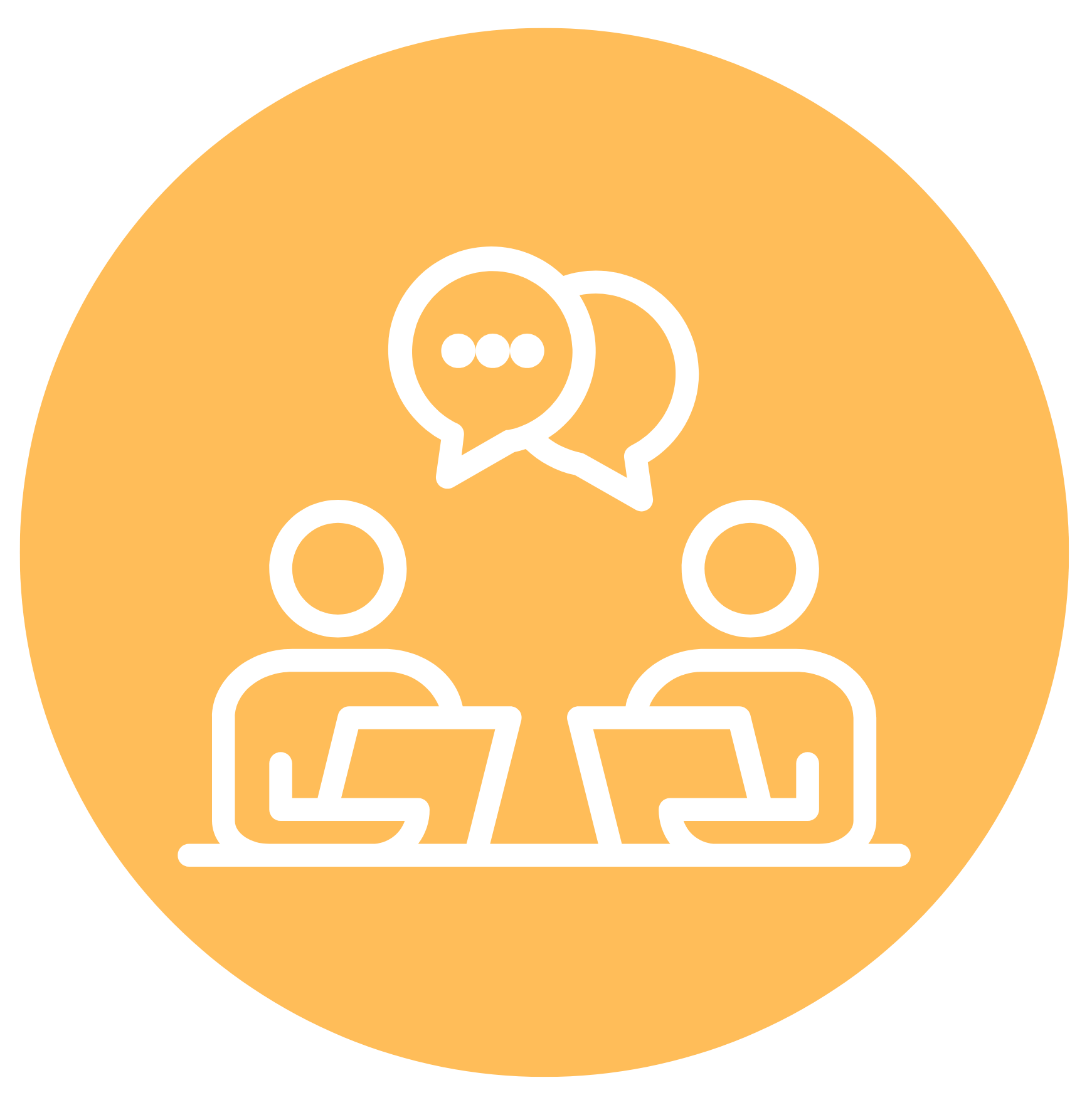 CEO
IT Consulting Firm
DEMOCRATIZING ACCESS TO COMPLIANCE
Free for startups
For teams that need additional security, control, and support.
---
SOC 2 Type 1 / Type 2 audit readiness
NIST-CSF audit readiness
Testing and evidence integrations
Employee policy attestation, onboarding and offboarding workflows
Automated risk register
Real-time, auto-generated trust portal
AI to answer 5 security questionnaires
---
"We went from zero compliance to passing the audit in something like 10 days."



James Scheffler, Head of Security


FREQUENTLY ASKED QUESTIONS

We're doing it because it's the right thing to do. We believe that security should be accessible to all startups. Security is fundamental to every business, and as an entrepreneurial organization we understand the challenges of launching your own business. We are giving access to TrustCloud for Free, so you can get the foundation you need to drive enterprise business.

How long does Onboarding take?
In 5 minutes, you will get your SOC 2 plan in place. It typically takes 6 weeks to 3 months to get audit-ready. You can cut this time in half by inviting your team to TrustCloud.

What should I prep before onboarding?
You'll need a list of your business's SaaS tools. If you don't know your tech stack, that's ok! You can invite your team to add the tools they use. TrustCloud will have only read metadata about the configuration settings for your tools like AWS, Google, or Okta so that we can validate and generate evidence for your compliance program automatically.

Do you have auditors that you recommend?
Yes, we work with multiple audit firms and will ensure you have the best experience possible throughout your audit and after.

How will this help my team?
Many startups tried to manage their compliance manually using spreadsheets and consultants, which is painful, expensive, and time-consuming. With TrustCloud, you can automate up to 80% of tools and processes - including evidence collection and workflows - all for free.