Free SOC 2 Readiness for Startups
Yes, you read that right. No games, no gimmicks.

Save thousands.



What you get access to by creating your free account:

Complete SOC 2, type I and II readiness

AI to answer security questionnaires quickly

Public portal to share your compliance posture with ease
Self-Onboard in 7 Minutes
1. Tell us about your company and how you currently manage security by answering a few simple questions.
2. Describe your tech stack including your cloud infrastructure services to set yourself up for automation across the board.
3. Define your SOC 2 scope by identifying tools and services in your tech stack that store or process important data.
Best-In-Class Integrations
Below are just a few of our most common integrations.

Fast growing startups like you use TrustCloud to achieve SOC 2
What our free SOC 2 customers think.
From healthcare to finance and everything in between, TrustCloud is here to get you SOC 2 ready.

Free Tier Components & Accelerator Packs
TRUST CLOUD STARTER
This plan is best suited for companies with < 50 employees aiming to achieve SOC 2 and win enterprise deals will get everything below completely for FREE.
---
Audit readiness for SOC 2 Types I and II
6 month data retention for audits
Employee policy attestation
Automated risk register
Real-time, auto-generated trust portal
AI to answer 2 security questionnaires
SSO via Google & Microsoft
---
$0/mo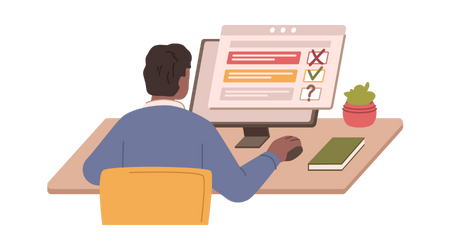 COMPLIANCE ACCELERATION PACK
If you're looking for a way to accelerate your SOC 2 readiness, we offer a TrustCloud Advisory expert for up to 2 hours a month to help you.
---
Answer any questions you have about SOC 2 readiness, check the evidence you collected, and help you prepare for an audit
Provide your feedback on how to work with auditors
Migrate your prior SOC 2 reports and documents into TrustCloud
---
$400/mo
SALES ACCELERATION PACK
If you're looking for guidance to close enterprise deals faster and streamline answering security questionnaires, our TrustCloud Advisory experts are available for 1 hour a month to guide you.
---
Provide you expert feedback on how to answer security questionnaires
Support you in completing a CAIQ-Lite and SIG-Lite questionnaire (which is a common security questionnaire sent during sales process)
How to showcase a SOC 2-ready compliance program to your customers confidently
---
$400/mo
Frequently Asked Questions